What started as a casual conversation, led to the pursuit of roasting great coffee.
During a hike in the Texas Hill Country, the idea of starting a specialty coffee roasting business came up.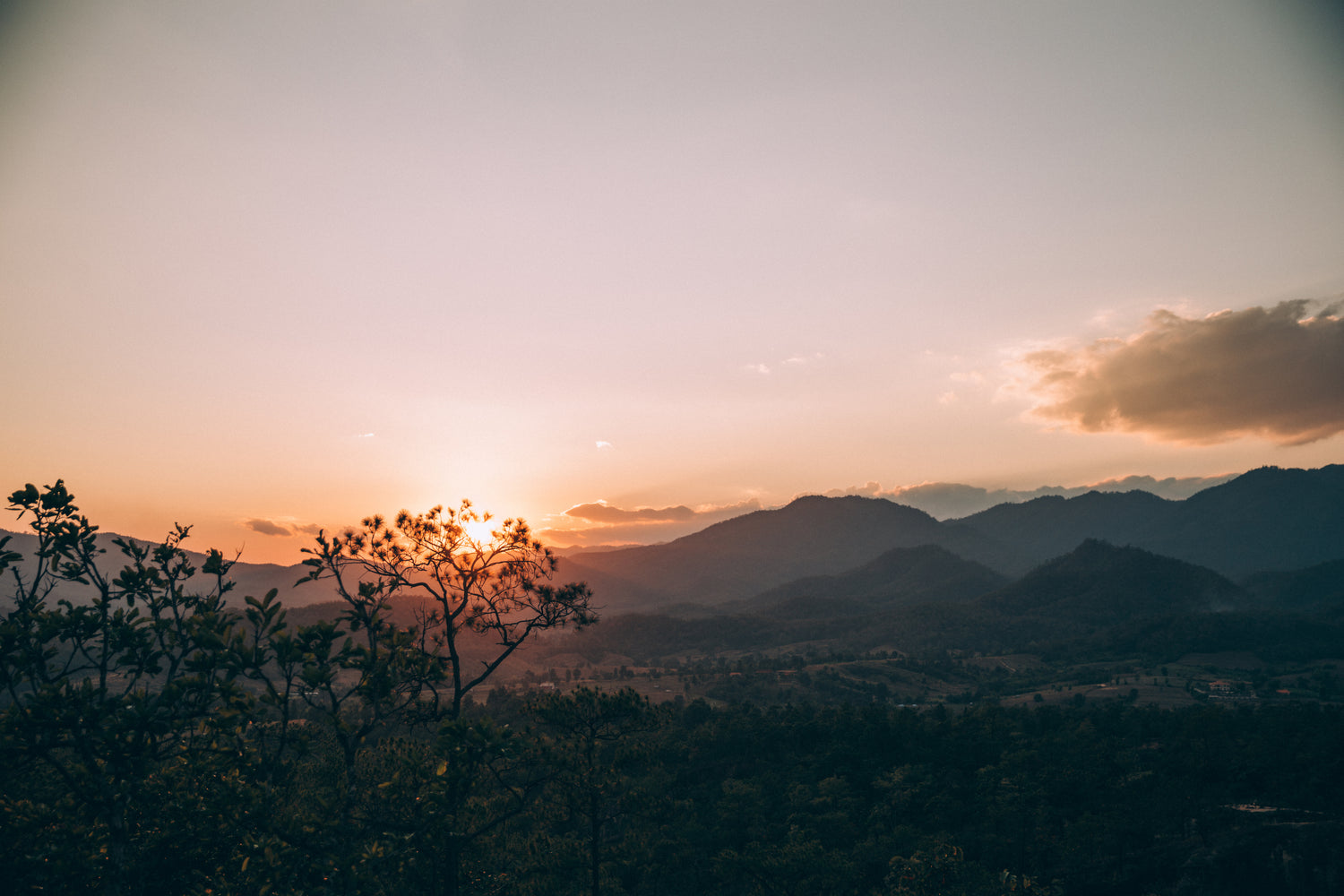 Shortly after the first conversations, things began to fall into place.
While spending many years working for an Austin based coffee company in Nicaragua, Wes developed strong relationships with the coffee industry...including meeting his future wife, whose family runs a specialty coffee plantation in Nicaragua. After a few phone calls, arranging for shipping, and taking delivery, we had some great coffee that was ready to roast.
Now that we had the first step out of the way (finding great coffee), it was time to start roasting.
After reading a half a dozen books and watching hundreds of YouTube videos (multiple times)...Luke started roasting. The first batch was, well the first batch. One of the benefits of roasting coffee is that it takes about 15 minutes per batch, resulting in pretty steep learning curve.
Leveraging the coffee from the family business (Sabio Coffee), the process of developing our roasts began. 100's of batches later, we had one we loved and Gateway was born. Named after Dripping Springs, the Gateway to the Texas Hill Country.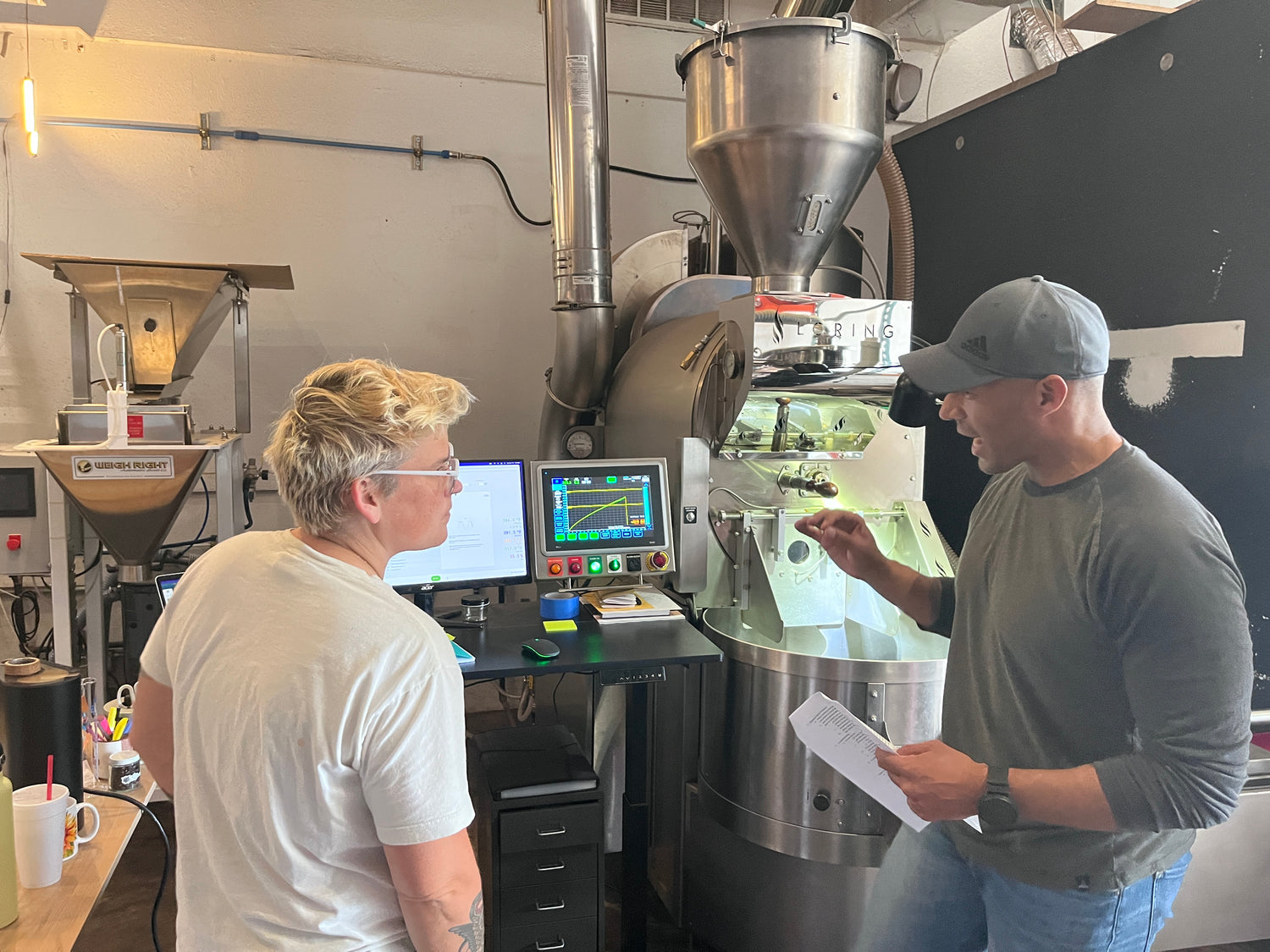 Demand led us to quickly outgrow the old roaster.
Once people started buying our coffee, we quickly ran into capacity constraints with our old roaster. Luke loves roasting, but he couldn't pull off an 18 hour roast day very often. So we took the step to upgrade our capabilities.
We invested in a new roaster and started collaborating with some industry veterans. We are thrilled with the people we are meeting in the Austin coffee community and look forward to continuing to provide great coffee to Austin and beyond.
Our Coffee